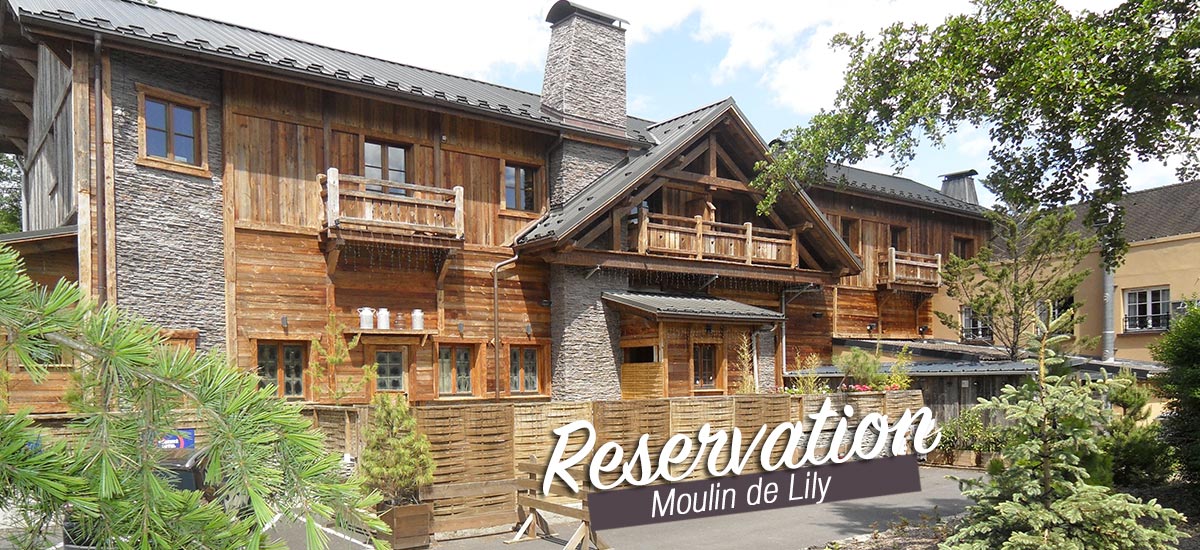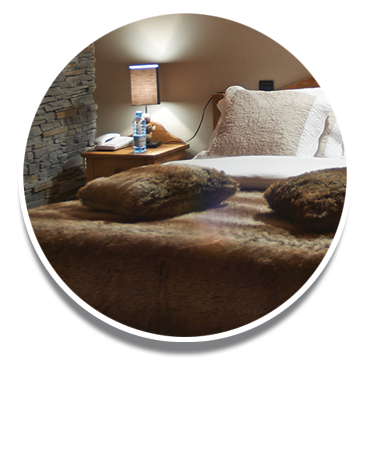 How to book
where to stay at the Moulin de Lily

Located half an hour from the center of Paris, Le Moulin de Lily is a place that gives you a complete change of scenery, far from the agitated life of the city. Whether visiting for a holiday or a business trip, Orly airport, the TGV and RER rails systems and the highway A6, A10 are close by.
You can book :
By phone : 33 (0)1 69 31 88 64
or by filling out our form.